Welcome!
Here at United Christian Church,
YOU

have a unique opportunity to join a community.

Connect with God and other believers in an atmosphere that gives God due respect and reverence. Our services include contemporary and traditional worship in English, Hindi, Punjabi, and more. The message is relevant in a mixture of English and Hindi.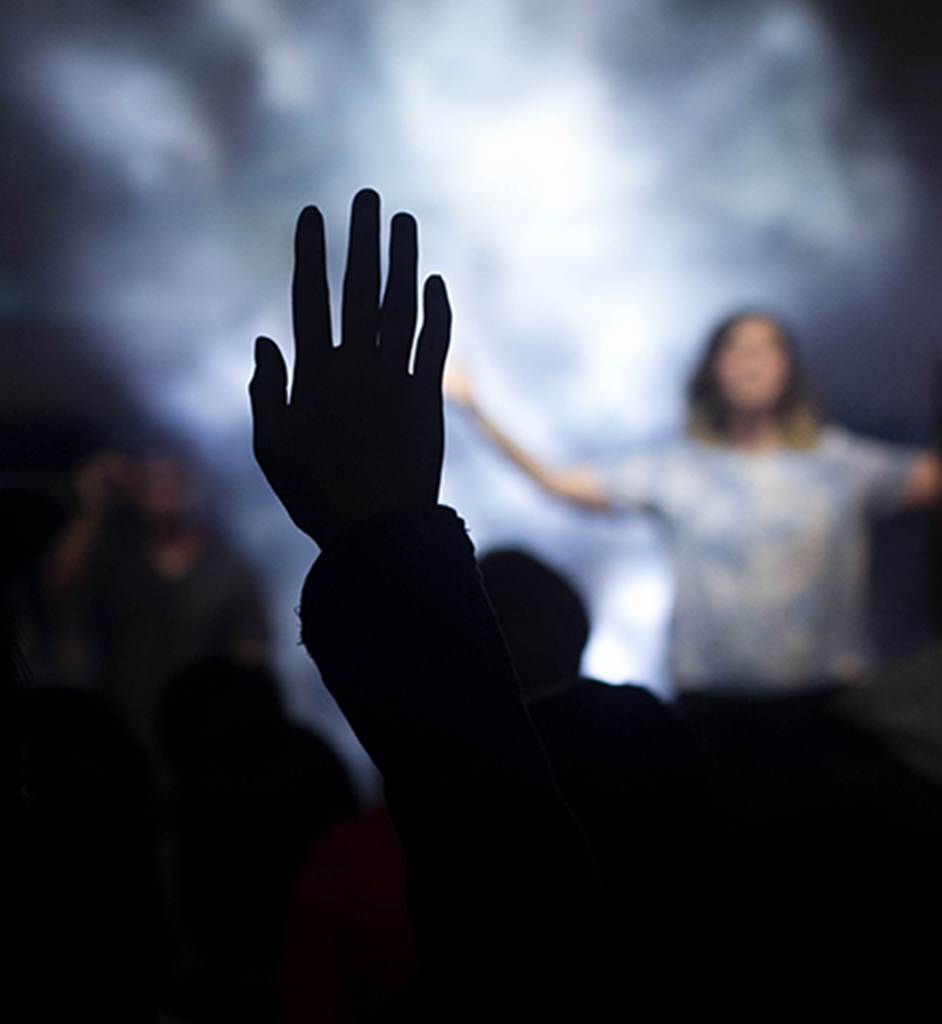 Sermons
Podcasts
Seeing and Savoring Jesus Christ
3 Areas All of Us Struggle to Trust God With
What must I do to be saved?
Our Pastor

"Our heart & soul is to connect people with the living and powerful God."
We believe in one Lord, Jesus Christ, the only Son of God, eternally begotten of the Father, God from God, Light from Light, true God from true God, begotten, not made, of one Being with the Father.
Lead

ership

Want To Become a Member?
We invite anyone and everyone to attend our Worship Service
Sundays at 10:30am